Wowzers..ONE of my bestest friends came to visit me. I so appreicate it too..
she drove through contruction..chased my beagle through out the neigborhood(which was very gratifying to me so now she knows what I deal with!!)
She did just about all of the dishes from our yummy meal too , that Granny and I spend nearly 3 days getting togehter! Gumbo...fried chicken...pinto beans..turn up greens...corn bread..and FRIED GREEN MATERS!!!
It was so neat for us to sit down and hear My Grandma tell her stories too...
Tay Tay(Taylor) and Gabby became fast friends once again..(years ago they met and I can't find the picture...)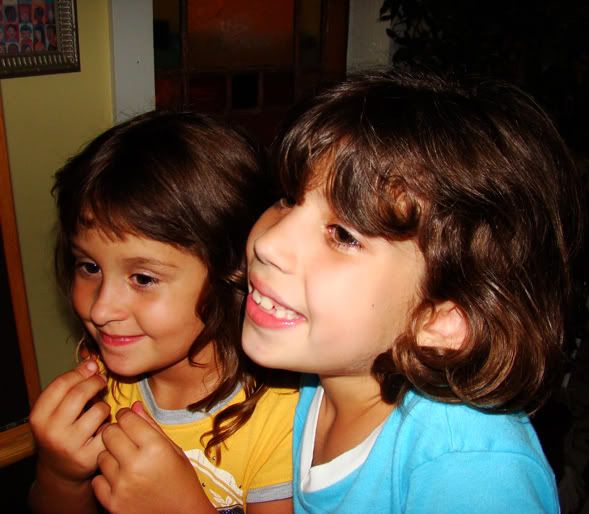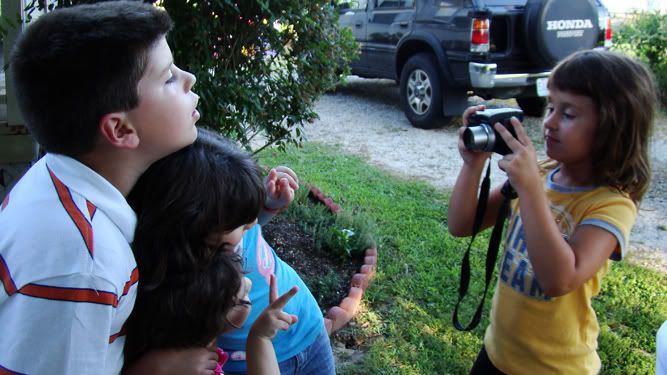 Kim has been a big part of our family for years, an
d I consider her a siste

r..
more family then family....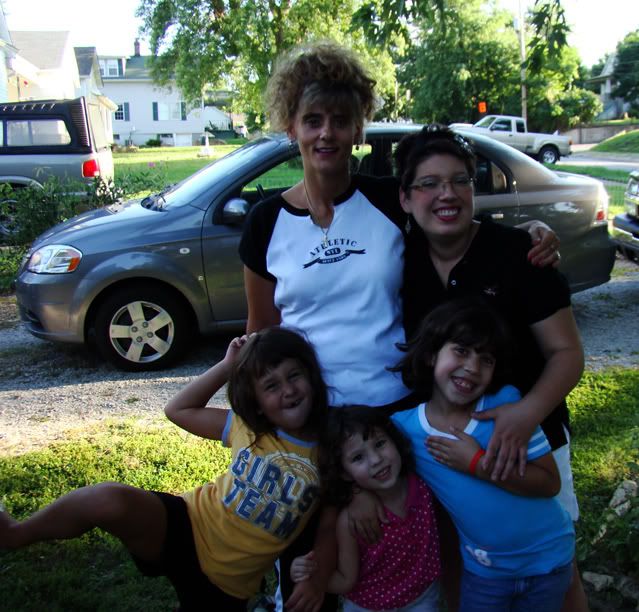 Kim is one of the NEATEST..FUNNIEST....CUTIEST...people on the face of the Earth.....


We are blessed to have her as a friend

.
Not only is she a great friend..but very talented..KIM IS THE SMILING GOAT......