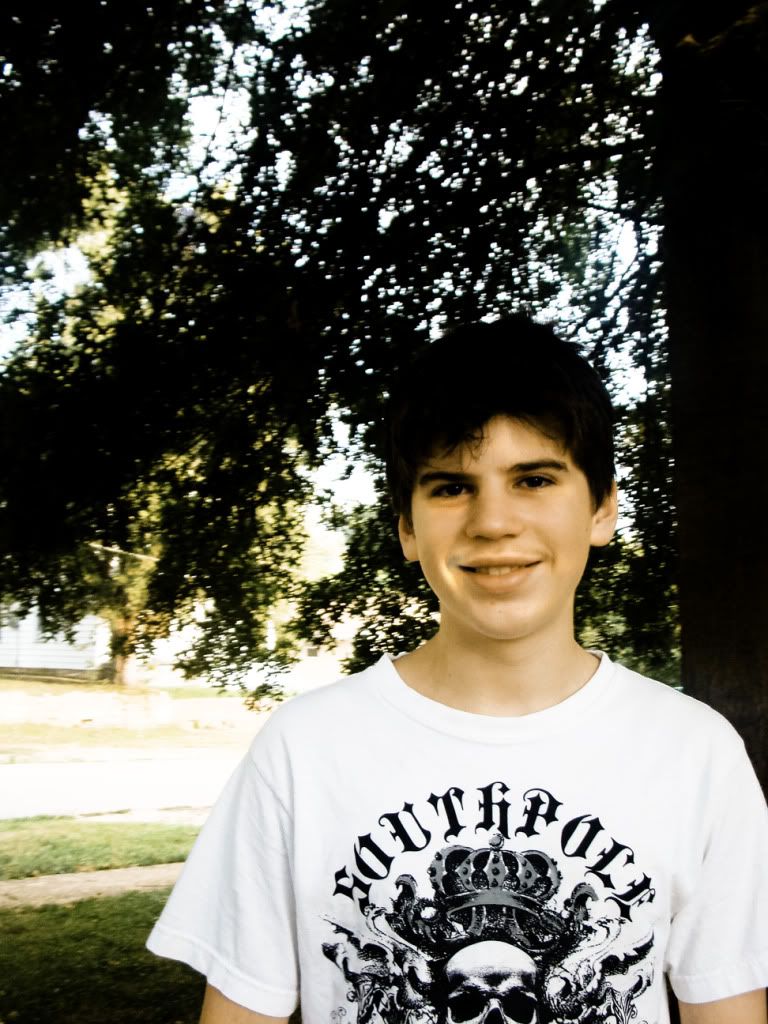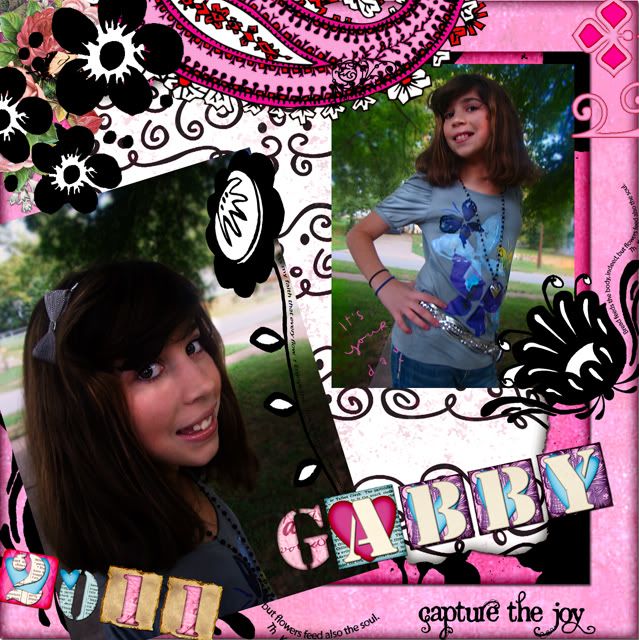 I will just say now, that it is very hard to take pictures of Christopher. I generally have to corner him, beg him or just take a quick shot while he smiles.
For the First Day of school Christopher opted for the typical teenage boy look. Hair brushed with pillow it looks like, old shirt with small holes, comfy jeans and he was wearing brand new tennis shoes of course.
Gabby and Sophia were
fashionistas
.
I must admit I did worry about the kids all day. Wondering if things were going good for them, did they meet new friends??????
However while I was doing this worrying I was in the comfort of a 2 hour long bath!! Wow, it was so nice just take a very deep breath, relax and scream for
calgon
to take me away.
Back to the grind today. Here in the next few days I plan on finishing up dolls. Also, the dolls that were listed on the prim nest on 2nd will be found on ebay tonight so be sure to take a peek.